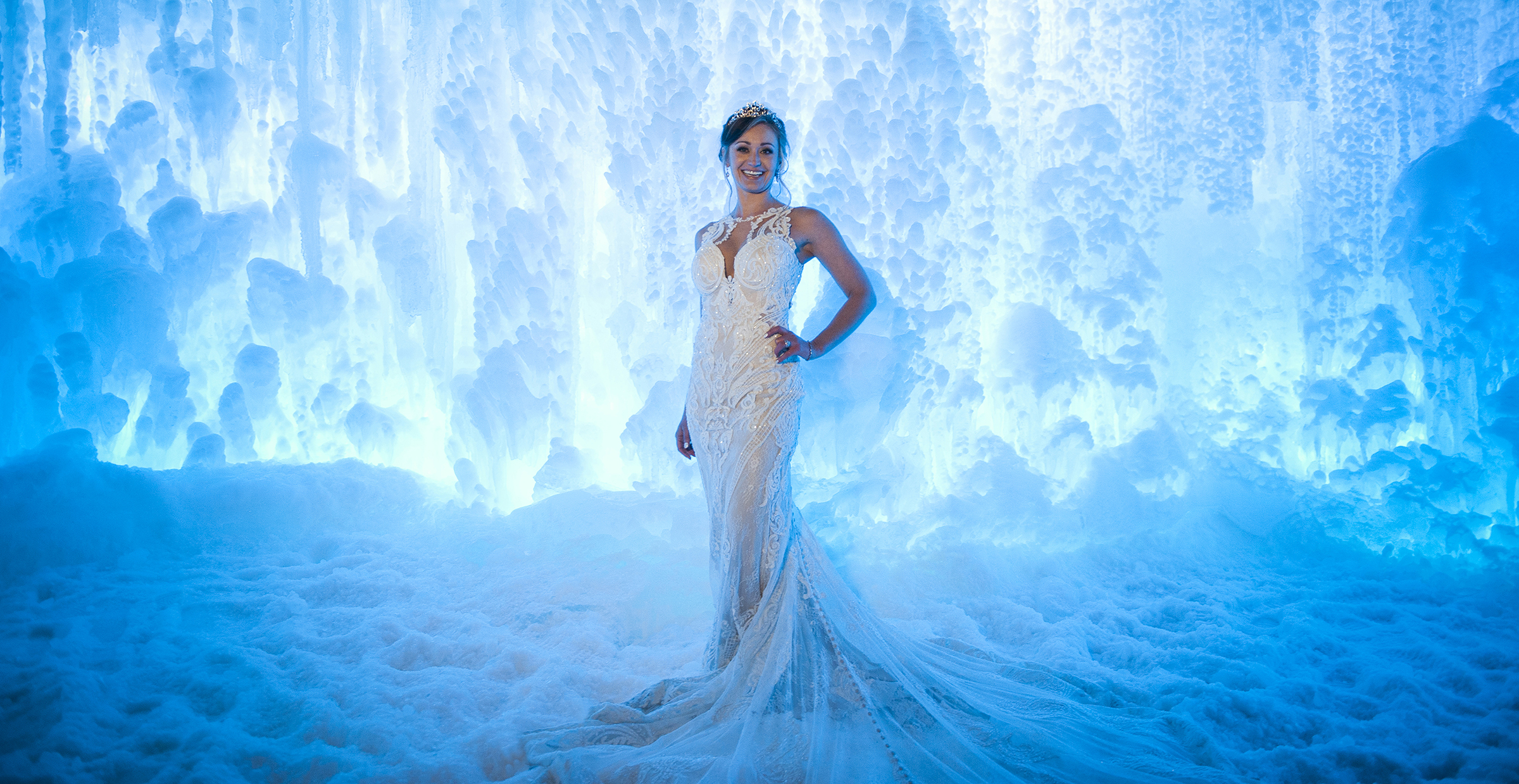 Nashville Wedding, Event, & Portrait Photographer
Brody Hall Photography
Fun
He was wonderful!!! Fun to work with and did great pictures. He made the pictures fun which made us more relaxed.
---
2015-12-23T22:11:36+00:00
He was wonderful!!! Fun to work with and did great pictures. He made the pictures fun which made us more relaxed.
https://brodyhall.com/testimonial/fun/
I'm Brody
I have been a professional photographer for 30 years and I LOVE IT!  It's the greatest job.  I could give you a list of the royalty, politicians, celebrities, or the number of weddings and events I have photographed, I can tell you about being a Destination Wedding photographer in the Bahamas or a local Nashville Wedding photographer, but well… no.
I LOVE taking pictures. It's a blast and I never get bored! It has taken me all over the world and I have met so many incredible people.
When you hire me, you are hiring that world travel experience and ability to communicate clearly! I am so much more than a photographer. I do everything from helping the groom with their boutonniere, to giving the event planner tips on what will make the event more photo worthy, to posing you the way that is most flattering.  It's exciting!
What Area of Photography Do You Need?
I love taking photos, so many challenges and so much fun.   I get to connect with people and create something special.  I am happy working with you, I have years of experience with weddings, corporate, sports, events, portraits, dance & performance images.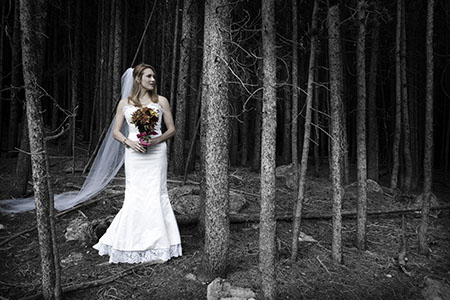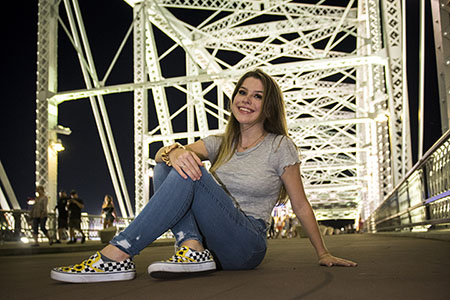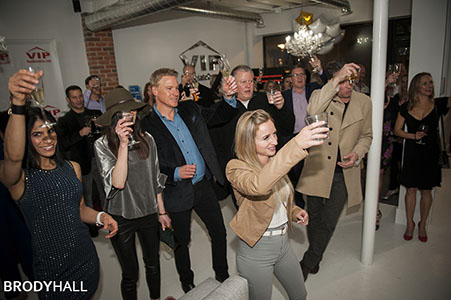 Nashville wedding photography, destination wedding photography, worldwide wedding photography.  I love photographing weddings!  Everyone is dressed up and everyone is excited – it's an amazing atmosphere to do photography!  Lighting a bride, catching the perfect expression between a daughter and her father, the tear in a mother's eye when she dances with her son, all of those memories are what I want to catch in my shutter.  I will assist in any way I can, from giving the officiant a couple of hints to help with the photos, to relaxing the bride before the ceremony, to releasing the tables at the reception.  I want to capture all the amazing moments that happen during your celebration.  Your wedding will be the only one I will be photographing that day and you will have my undivided attention.
     Portrait photography is a chance to be amazingly creative.  It's also the chance to take pictures and relax, have fun, and just smile for the camera; less time constraints or location issues.  It really is the opportunity to be creative with my photography; finding the right pose, using the right lighting, having fun with props, and exploring and finding new locations (in Nashville or other places).  I also have a wonderful photography studio for portrait photos, or I can go on location in downtown Nashville, or one of the Tennessee waterfalls, or wherever you like.  Lets have fun, take pictures, and make memories.
     Corporate event photos, nightlife party photos, birthdays, graduation photos…in a word, FUN!  I am often hired to photograph themed parties, concerts, pageants, and contests at different clubs in Nashville, Colorado, all around the country actually.  Some social clubs have me photograph weekend parties in Las Vegas and New York, while others have me photograph the occasional house party down the street.  It's an event – it's going to be fun!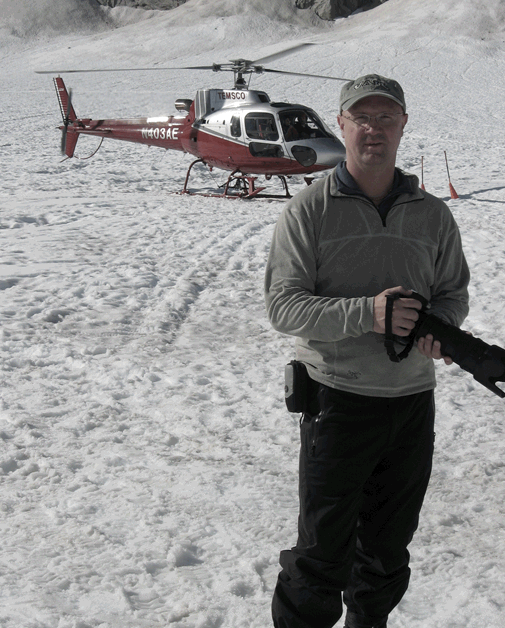 Experience Counts
I want you to feel confident in your photographer!
I work hard to keep your trust and I make sure you know how the photography process will work.  My experience guides you through a smooth and fun process to design the outcome YOU want.
Confirmed Schedule
Pick Your Date & Know It's Reserved
---
Edited Photo Delivery
Receive Your Photos Quickly & You Own the Rights
Choose Your Setting
You Tell Me the Location Indoor or Outdoor
---
Solid Communication
Count on Clear & Fast Communication From Me