Let's Get Down to Business…
As a photographer, I have had the chance to work with a lot of amazing companies.   Everyone from the US Government to the local small business; I have photographed the US Coast Guard's honor guard in Washington DC, a three day corporate convention in Texas, and week-long, top producers, trip in the Bahamas.  I have covered events in Canada, Alaska, Hawaii and pretty much everywhere in the continental US.  I have worked with companies such as Nissan, Playboy, The NHL, Comcast, along with construction companies, marketing & event companies, as well as other professional sports teams.
I have met so many great people at different events, developed relationships, and gone on to work with them privately.  Photographing employee weddings, family reunions, and birthday parties.  No job is to small, no job is to big… I enjoy them all.
Please contact me below and let me know what you are looking for.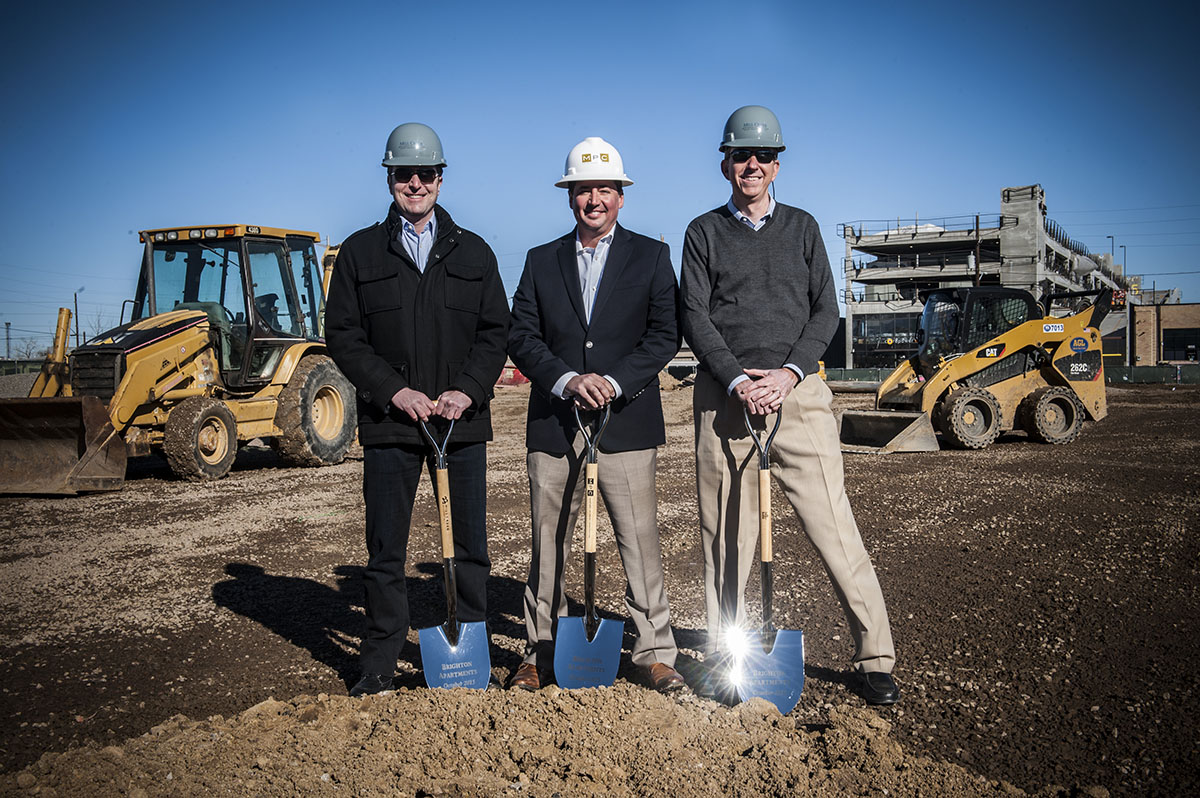 A few corporate head shots
Fast & Furious
Corporate Event Photography is fast and FUN; moving from room to room, location to location, people to people.  Sometimes you are working a convention and photographing head shots in a booth, sometimes you are on a golf course, and other times you are on a football field photographing West Points Military Academy's Graduation.  It presents a "plethora" of challenges and is exciting (and great exercise).
Fortunately, I have the broad based knowledge, skills, and the equipment to handle all of it.  My camera bag holds a wonderful 300mm / 2.8 lens for grabbing shots of the key note speaker during a convention, I also have the lights and backdrops for "step and repeat" photos with the CEO of the company, as well as the fast camera I need for the company talent show.
No matter your photography need, I have the equipment, the knowledge, and the communication skills to get it done efficiently and correctly.
CONTACT BRODY
_______________________________________________________________________
3319 Lou Ct
Murfreesboro, TN 37129
719.291.0913 [email protected]