When Memories Fade and Words Fail, Images Remain
A Nashville wedding, a United States wedding, a destination wedding, it doesn't matter, I love making brides laugh and relaxed in front of the camera.  I want your wedding to be as stress free as possible, I want it to be fun, and I want it to be memorable. In twenty years, I want you to look at the photos and recall every wonderful moment about your wedding day.
When you hire me, you are hiring much more than a wedding photographer.  You are getting 30 years of experience communicating with other vendors and understanding what a bride wants.  I have helped out in almost every aspect of a wedding.  I know how to tie a tie, pin on a boutonniere, bustle a wedding dress, MC a reception.  And MOST importantly, how to capture every great moment that makes up YOUR wedding day.
I want to make your day, not only special, but easy as well. I love helping couples get the images they want, making them smile, and letting them catch their breath. It's a huge day in your life and huge headaches come with planning a wedding. I have been photographing weddings for 30 years and I have seen what can happen. I would love to give you some tips and tricks to help with your day.
This is your day, I want you to enjoy your wedding and relive the story for generations with the images.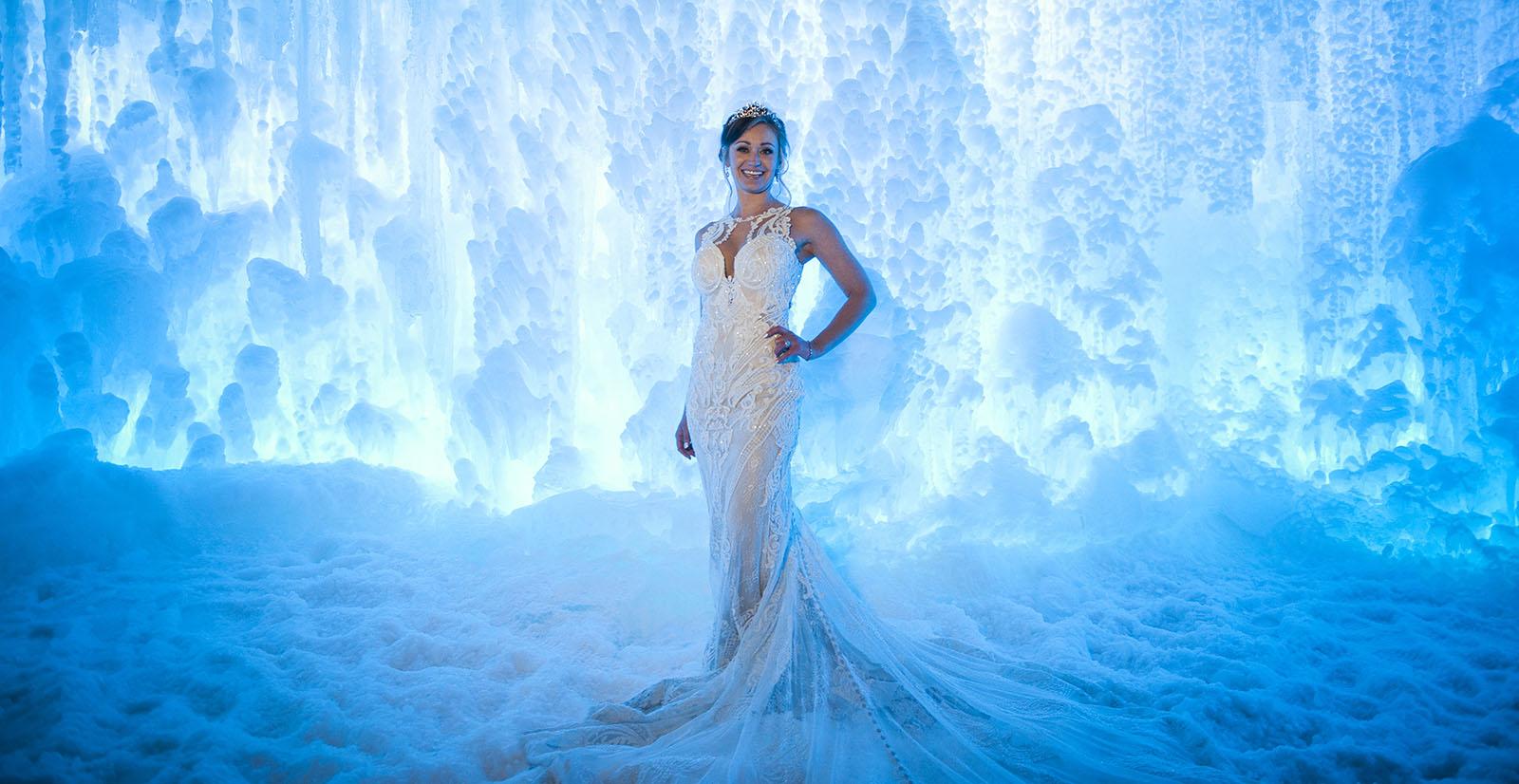 Style
Over the last thirty years of being a photographer, I have developed, honed & perfected a style, and then, changed styles.  Instead of being a photo journalist, a portrait photographer, a candid connoisseur, I cover all the bases.  A lot of photographers claim this style or that, but weddings are fluid, constantly changing; locations, lighting, people, action.  So yes, a portrait photographer will work great for a photo of your parents, but someone that is fast can catch candids and get a great picture of your brides maids fighting for the bouquet toss, and a photo journalist is going to be able to tell a story with a single image.  I use all those styles at your wedding.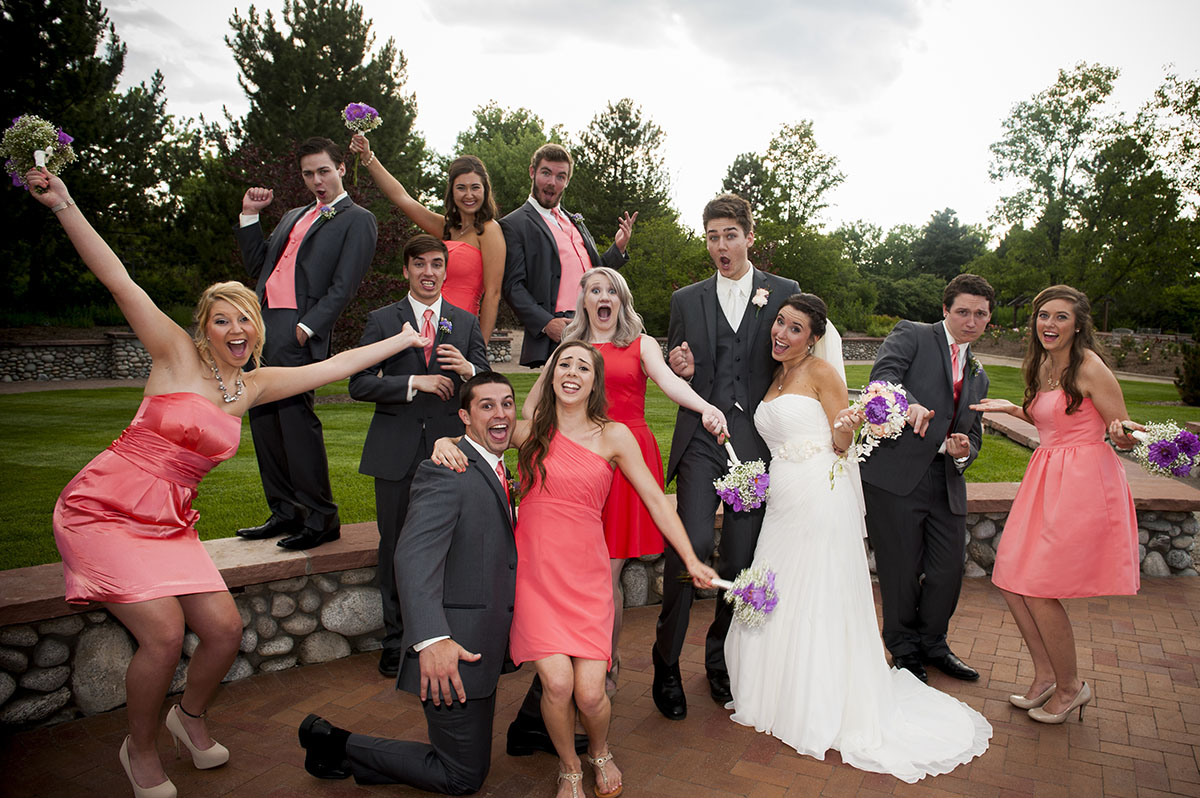 Education
I learned wedding photography by working with some amazing photographers starting back in college at the University of South Alabama.  From there, I worked with the several photographers in Los Angeles, CA, photographing weddings on Yachts, glass chapels, and beaches.  This was amazing, often times photographing two weddings a day.  Through the years, I learned indoor and outdoor lighting, angles, posing, and LOTS of tips and tricks to make a wedding day go smoother.  I have already worked with several photographers here in Nashville and I am excited about the area.
Photographing the Details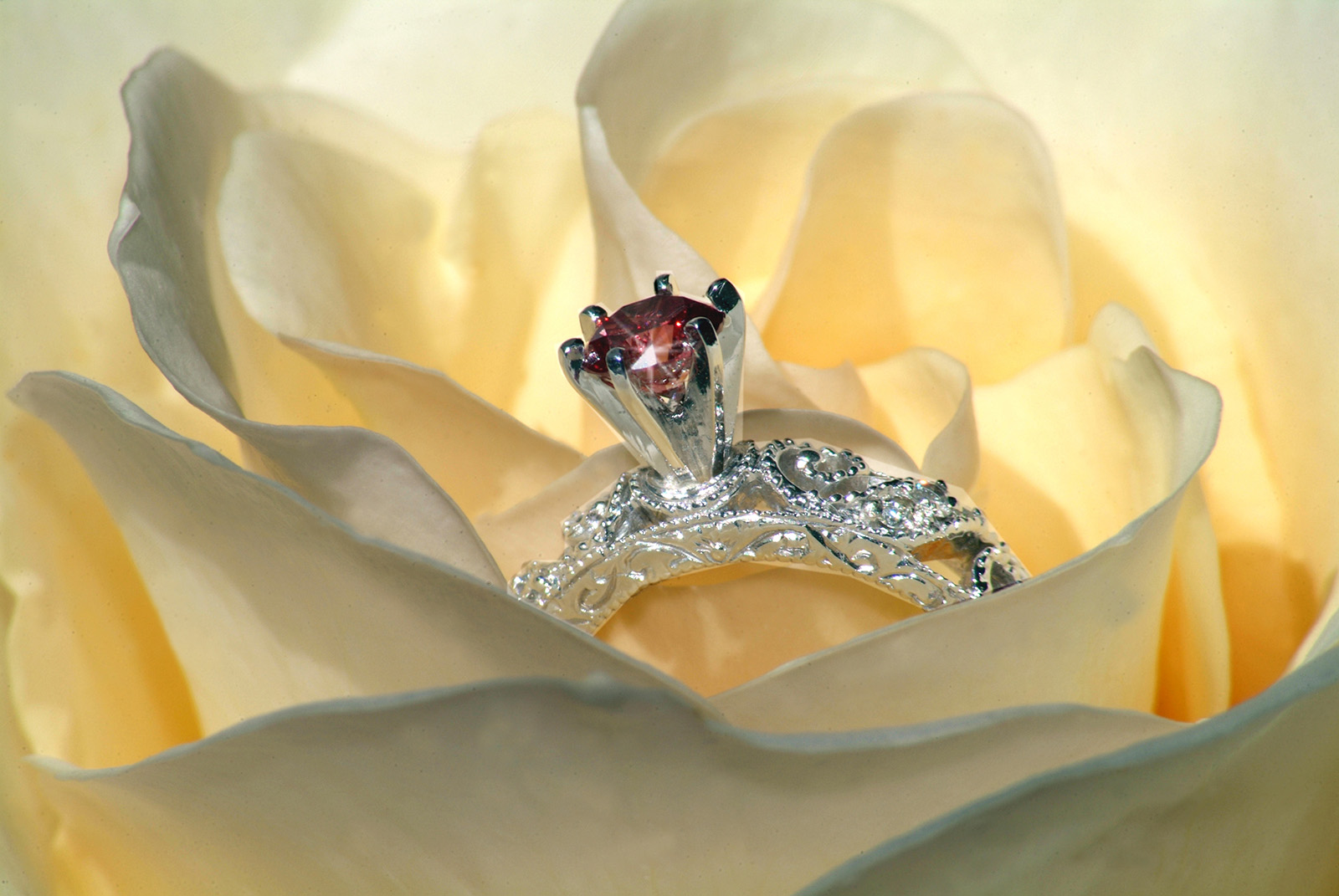 _________________________________________________________________________________________________________________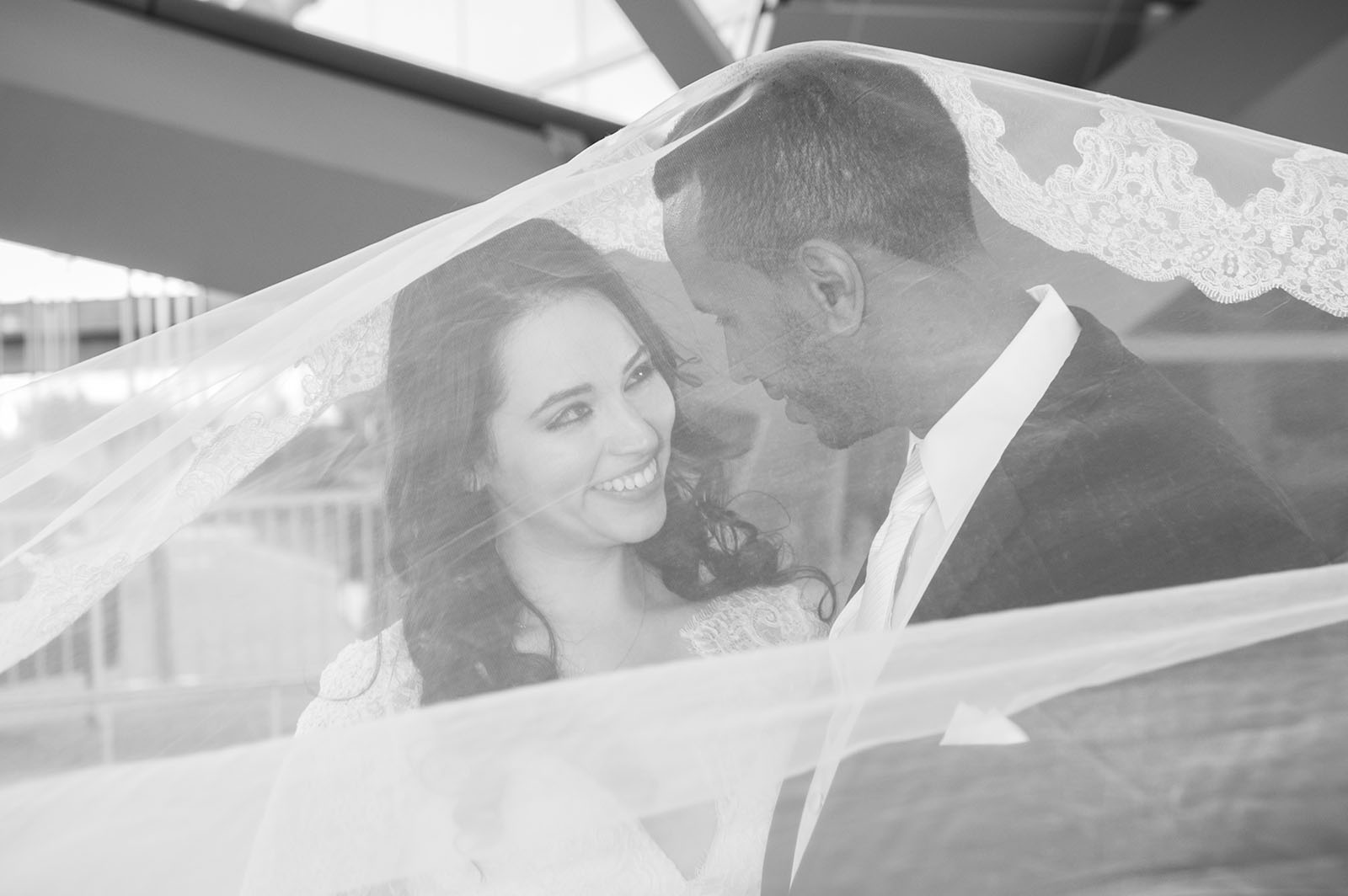 Equipment
I started photography back in the film days.  Right?  Film?  No way…  It was a completely different ball game.  Changing out rolls of film at critical moments, hoping the lab didn't screw anything up, praying you caught all the right moments and NO blinks.  it was nerve wracking.  I knew so may incredible photographers that would not touch a wedding because of the stress.  Digital has changed everything, the cameras are so much better in low light, virtually unlimited shots (for the novice), and instant access to see if someone blinked.  I have two Nikon bodies and multiple Nikkor lenses I carry with me at each wedding, in addition to multiple Nikon speed lights, and other equipment.  Two complete camera bags, my primary and my back-up.  I got you covered!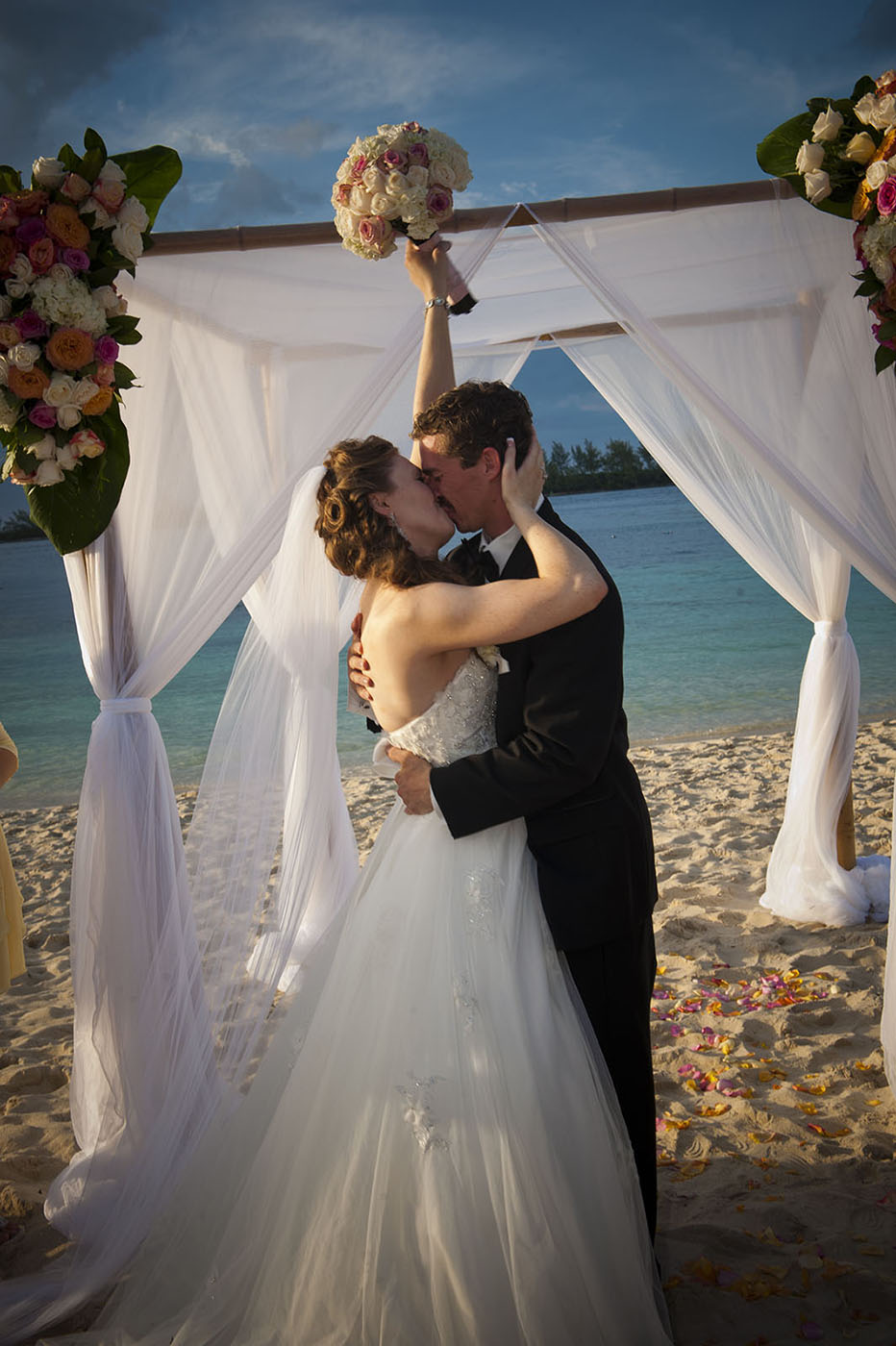 ______________________________________________________________________________________________________________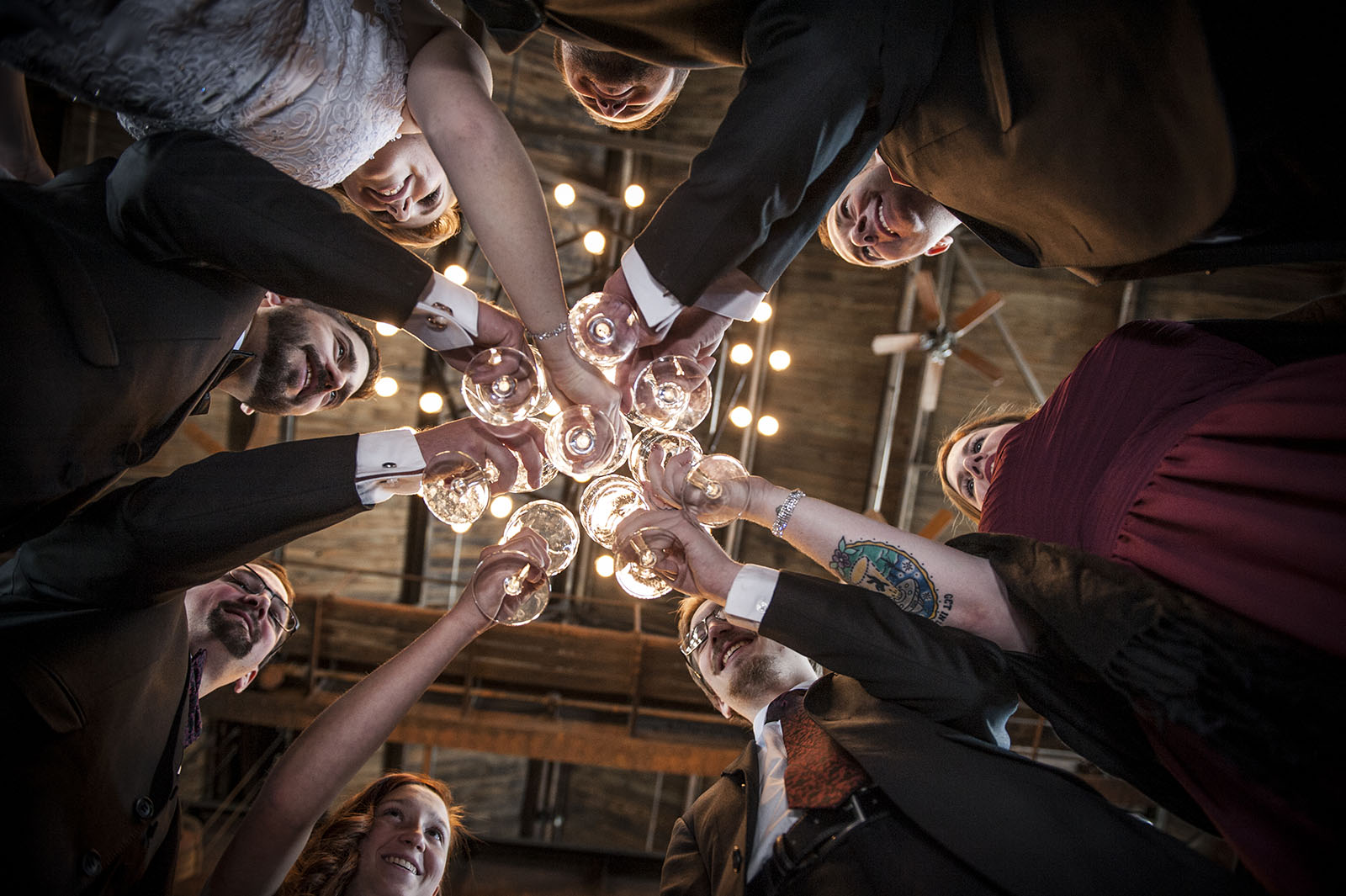 Contact Brody
_________________________________________
3319 Lou Ct
Murfreesboro, TN 37129
719.291.0913