So much fun, So little time
A fantastic wedding photographer doesn't just stop at ceremony pictures, a few bridal party portraits, and some reception photos.  OH NO!  So many other wonderful things to take pictures of; the sneaky proposal photos, the bachelor & bachelorette party, the engagement photos, a bridal dress or bridal boudoir session,  and even the Trash the Dress photo opportunities.
When you hire me, you can have it all!  I have worked with brides and grooms around the country, photographing bachelor parties in Las Vegas to bachelorette parties in Nashville.  (Yep, Nashville gets a LOT of bachelorette parties)  I have done sneaky proposal photos in aquariums and parks, and trash the dress photos in the Bahamas.  I can capture the fun, the excitement, all of it…
From Caves, to Roof Tops, to Boats, to Planes… 
Wedding proposals come in all shapes and sizes and I love them all!  I have seen some very creative, romantic, and traditional proposals and they all have one thing in common, they said YES!  If you want someone to capture that special moment, call me!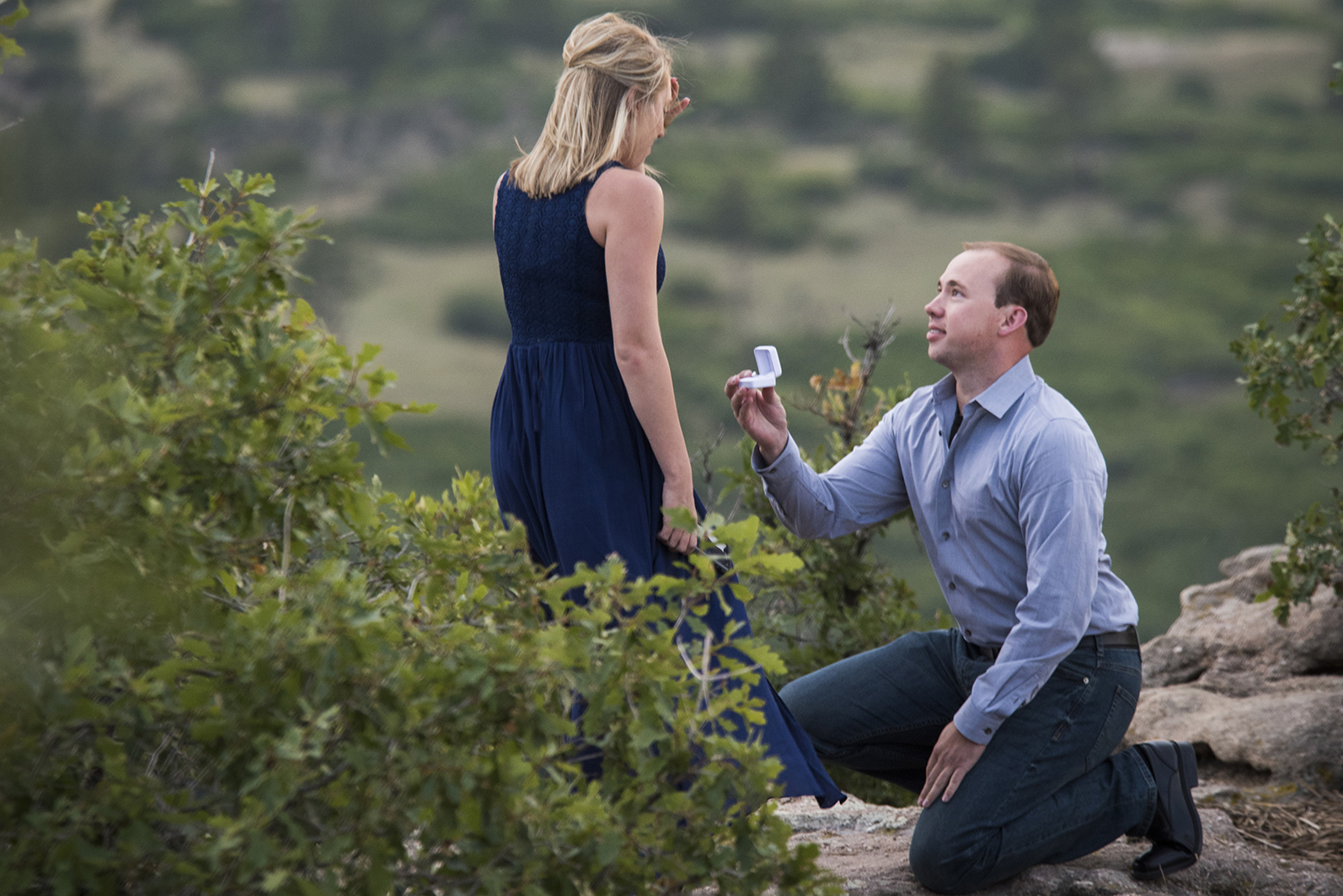 Would you believe…
And you guessed it, that's not all.  There are bridal showers, tool parties, bridesmaid luncheons, and of course the rehearsal dinner.  So many photo opportunities surround this once in a lifetime event.
Yes, a great wedding photographer can handle all these wedding events…  I have done three day weddings that had BBQ picnics, train rides, and kangaroos, engagement photos with more dogs than people, bridal sessions in ice caves, and bachelorette parties walking through alleys and streets.  They are all fun and if you would like someone to get amazing images of your day (or night), just let me know.
Contact Brody
_________________________________________
3319 Lou Ct
Murfreesboro, TN 37129
719.291.0913