FUN!
I am often hired to photograph all sorts of parties; family reunions, birthday parties, graduation parties, etc.  Most often in Nashville, but I have traveled for some of the bigger parties as well; the Miracle party in Colorado, a few different events in Las Vegas, and several other locals and events.
Additionally, night clubs, event planners, and social groups hire me to photograph their events; their themed parties, sports parties, & seasonal parties.  They are always exciting, fun, and a challenge to capture.  The grand opening of a night club is loud and colorful, with constantly changing lights and crowds of people.  Years of photography experience, communication skills, and a lot of common sense really helps in these situations.  I love photographing people, bunching them up in a group, or catching them on the dance floor, or even the entertainment on stage.
Charity events are one of my biggest thrills.  Photographing for The Miracle Party these last eleven years has been a blessing; the kids, the entertainment, the volunteers are just incredible.  Other charities I have worked for include The City of Hope breast cancer organization as well as Serenity Springs Wildlife Center.  there is something magical about photographing a charity event.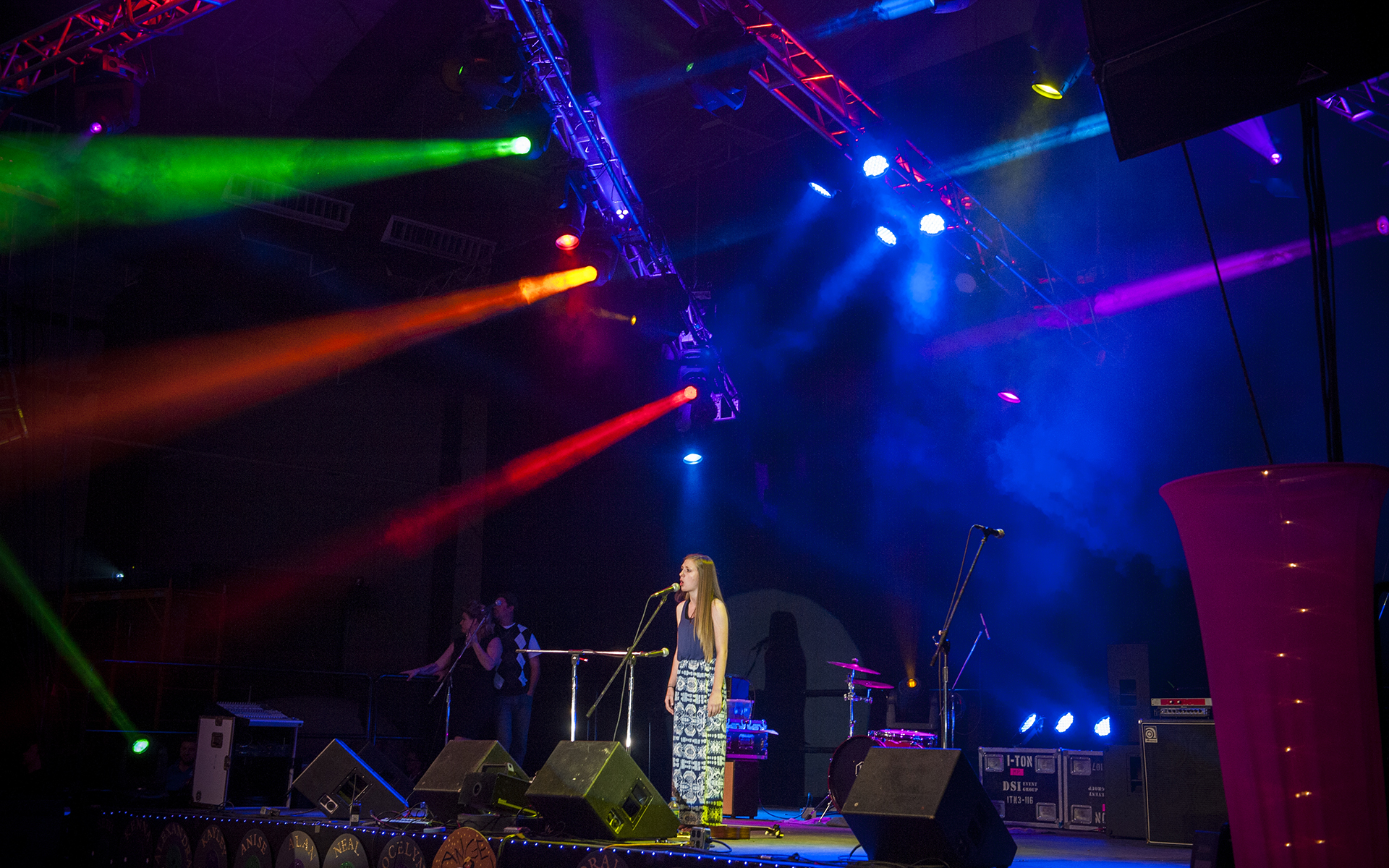 A Few Images From My Nightlife, Parties, and Events Portfolio
I always have fun with the party goers, but always maintain my professionalism.  I absolutely never drink (except water) and that is a huge key in doing the job right or finding yourself in trouble.  If someone doesn't want their photo taken, I take great care to follow their wishes.  I never post the images without permission and I provide a copy of the images to the host on a locked gallery and/or a DVD.  I can also provide the means to send the photos out to your party goers if needed.
   Smaller, more personal events, including reunions, birthdays, and welcome home parties aren't quite so wild, but just as important.  I will do the same thing – mingle, have fun, and get great candid & posed photos of all your guests.
Contact Brody
719.291.0913
3319 Lou Ct
Murfreesboro, TN 37129
____________________________________________________________