THE PARTY YOU WILL NEVER FORGET
Let the Rowdiness Commence
Oh yeah!!!  Time for that bachelor and bachelorette party!!!!  Everything from Limo buses to throwing axes, to cakes with…well, lets just say unmentionables in them.  These parties take on a LOT of photography challenges and so much fun to work.  I am discreet, smart, and most of all, I'm fun.  This is a great opportunity to get amazing and wild group shots and some really exciting action shots.
Bachelor & Bachelorette Parties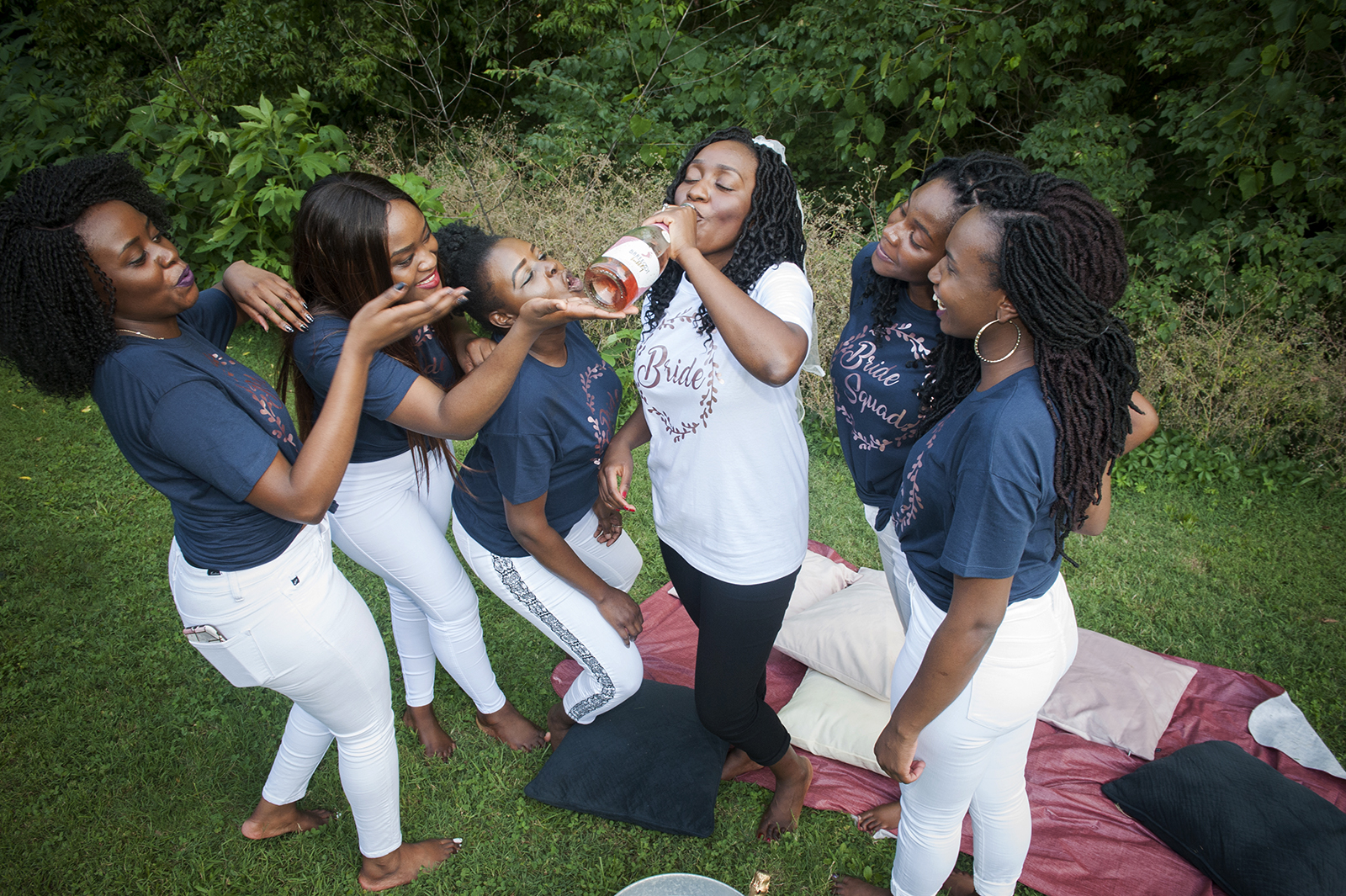 Almost Here…
After all is said and done, after all the planning, the lunches, the parties…after all the laughs and frustrations…  the big day is just around the corner.  It all leads up to YOUR DAY!
Contact Brody
_________________________________________
3319 Lou Ct
Murfreesboro, TN 37129
719.291.0913