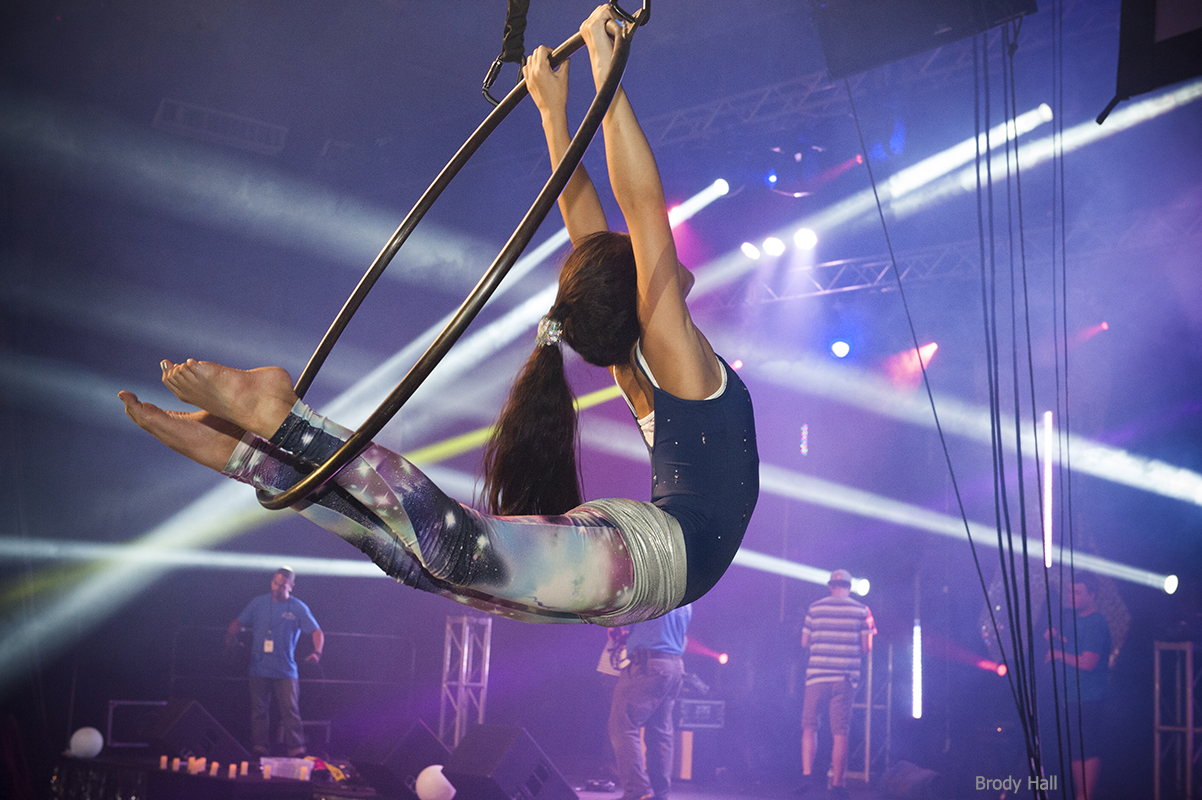 Movement, Lights, Smiles
In thirty years of photography I have had the chance to work with artists and celebrities all over the country.  Back stage, dress rehearsals, and performances; they are all dynamic, fun, fast, and a serious photography challenge.  You are dealing with constantly changing stage lighting, so many moving elements, reflections & colors, multiple subjects, there is a LOT going on, a LOT to keep track of, a LOT of places you need to be, and I LOVE every minute of it.
Dance Schools & Recital Photography
     Children photography is a great way to get your exercise, dance school children photography is a great way to get a MUCH BETTER exercise.  Nothing beats photographing pure energy!
     If it's individual portraits, class & group photos, or stage recital photography, I know how to photograph it and I have the right gear for the job.  Smiles, lights, movement, it all comes together to make for fantastic images.  The make-up, the music, the costumes, the smiles…the very air is tingling and I love capturing that forever.
Concerts and Stage Performance Photography
     Ever take a photo of someone on stage and it turns out so bright it hurts your eyes?  Or so dark, it was useless?  Stage performances, under stage lighting conditions, are incredibly difficult for cameras.  You have to understand that cameras see in black and white, and shifting colors are all grey scale.  Some cameras have a hard time keeping up with it.
      I have worked for years with different dance schools, bands, and acting troops; photographing everything from performances, to backstage candids, to posed head shots and group photos under those very conditions.  Generally, I try to capture a performance during dress rehearsal if its possible, but my gear and lenses can handle an audience filled theater with no problems.
Contact Brody
_____________________________________________
3319 Lou Ct
Murfreesboro, TN 37129
719.291.0913