The Bridal Dress
Over the last thirty years of being a photographer, I have done countless Bridal Dress shoots.  And yes, even for brides that I did not photograph their wedding.  This is a chance to show off the dress, the hair, the make-up, and the jewelry, without all the pressure of the wedding day.  Sometimes a bride will run a test day with her make-up artist and then do a photo session with the dress.  This is your chance to find a beautiful location model the dress, and get some absolutely amazing images.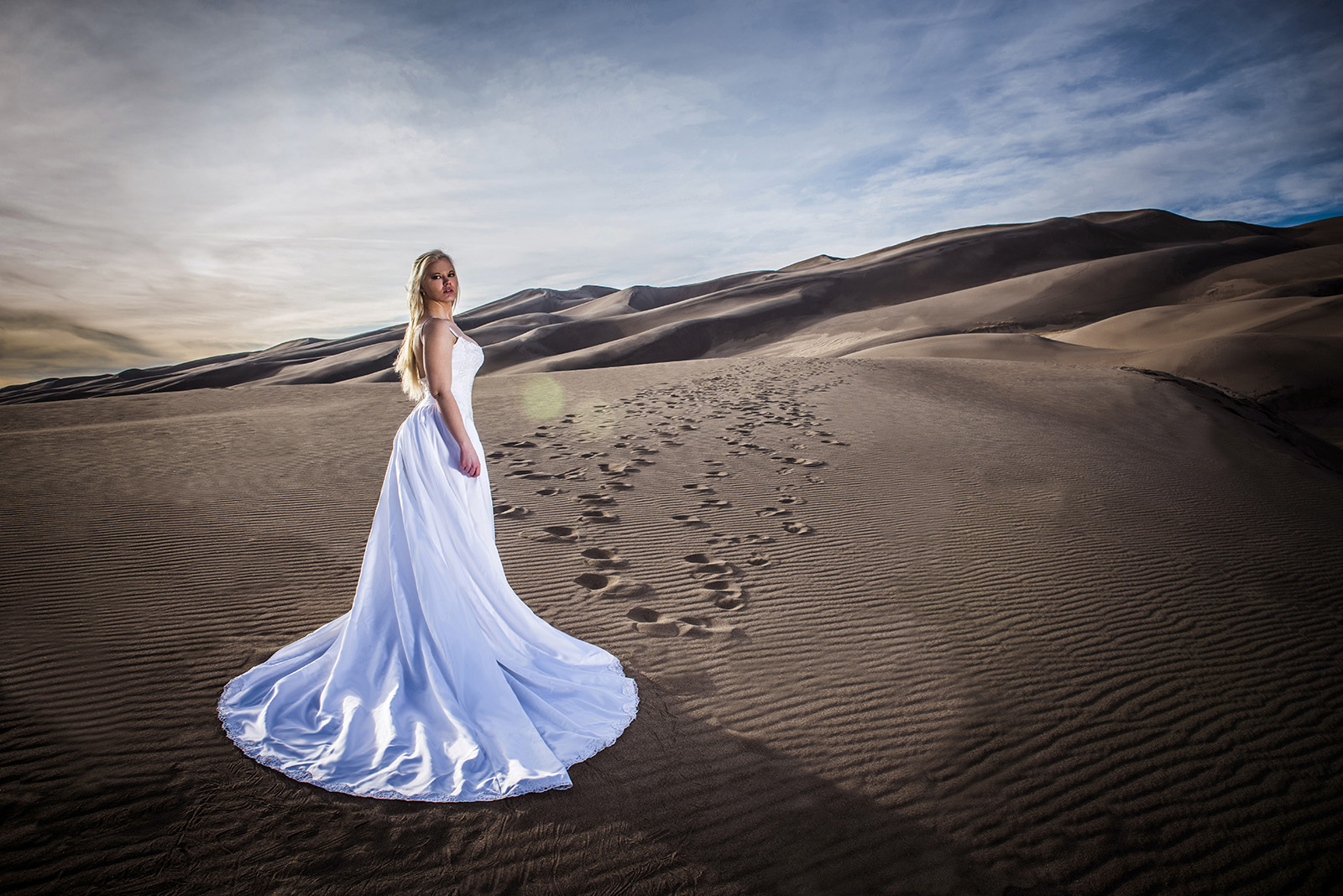 Bridal Boudoir
Yes, it's a thing!  A bride wanting to give her fiance something very personal and special.  Just a little something to spice up their day.  Bridal boudoir is usually done in studio, but outside can be fun too.  Sometimes it's done in lingerie, sometimes in a robe, and several times actually in the wedding gown itself.  No worries on the posing part, I will be happy to direct you and pose you.
Brides generally bring a friend or their Maid of Honor to help them change, do touch ups on their make-up, and help with their hair.  You might be a bit nervous at first, but trust me, five minutes into taking pictures and the jokes, you will be laughing and having a great time.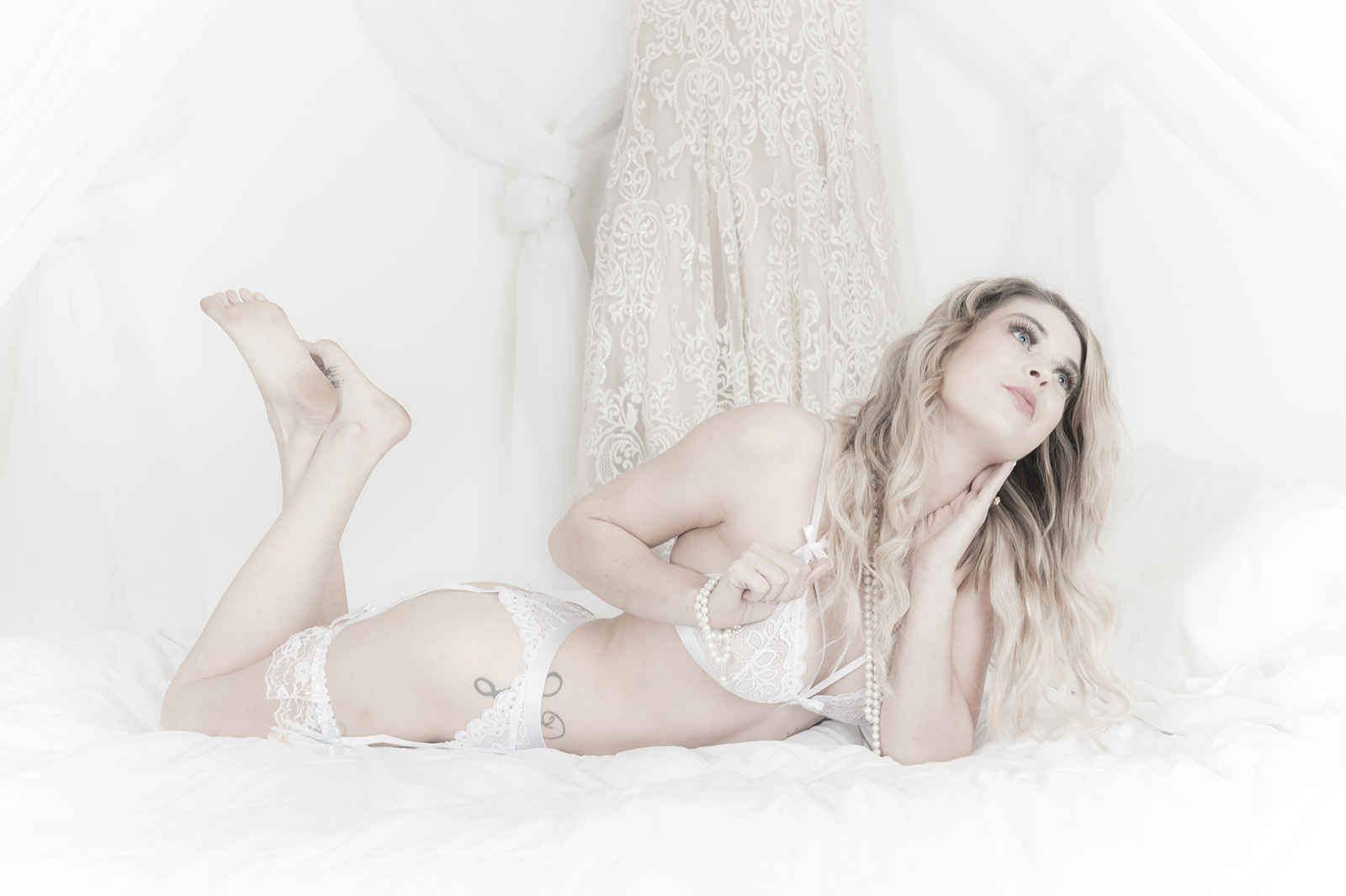 ALWAYS INCREDIBLE…
You will love them…  The images will simply be incredible and you will have so much fun being posed and photographed.  Just remember, a year down the road, we will be doing maternity photos and those are even more fun…
Contact Brody
_________________________________________
3319 Lou Ct
Murfreesboro, TN 37129
719.291.0913